Sherell Carter
Managing Attorney
My name is Sherell W. Carter, I am a veteran of the United States Army, and I served in Operation Iraqi Freedom and Operation Enduring Freedom. I graduated from Syracuse University College of Law focusing my studies on family, business, and veteran law. My background and field of expertise have provided me with a unique perspective that helps me advocate for my clients from a position of personal and professional experience.
My unique life experiences as a soldier, world traveler, and educator drives my passion to help my clients navigate through some of the most challenging times of their life.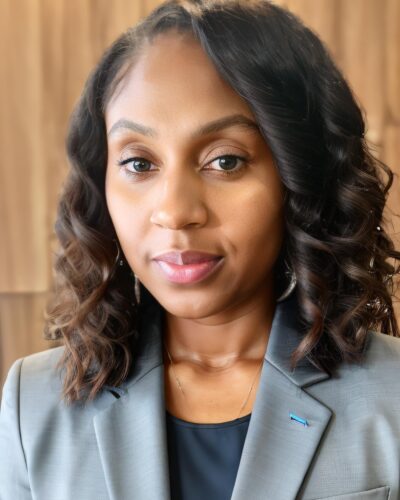 Tiara Slaughter
Office Manager/Senior Paralegal
My name is Tiara Slaughter, I graduated from Texas State University with a Master's Degree in Legal Studies with a Paralegal Certification. Throughout my career, I have gained a wide range of skills and experience in many different sectors of Texas law like family law, personal injury, contracts, bankruptcy law, criminal law, and estate planning. My background and field of expertise have provided me with a unique set of skills to assist clients in getting the best possible outcome.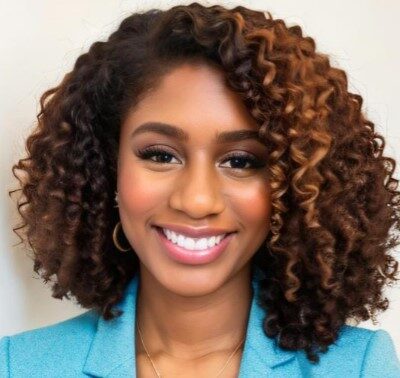 Francine Arroyo
Legal Assistant
I am Francine Arroyo, a senior student at Ateneo de Naga University-College of Law, currently pursuing Juris Doctor with a Thesis Curriculum. With nearly five years of experience in the legal field, my dedication to the law and continuous learning has refined my proficiency in both administrative and legal responsibilities. Throughout my career, I have actively contributed to various cases, spanning family law, estate planning, criminal law, and business law. As a legal assistant, my utmost priority is the commitment to delivering exceptional service for our clients.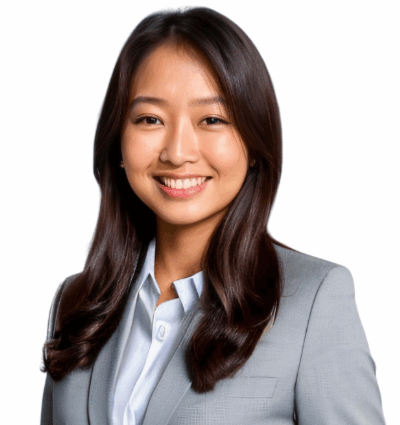 Michelle Daniels
Legal Administrative Assistant
I am Michelle Daniels, and my educational journey has ranged from earning an entry-level certification in Accounting and Data Entry at Job Corps to pursuing further studies at San Jacinto College. The acquired experience and skills uniquely equip me to support my legal team in achieving success and delivering optimal results for our clients.