Family Matters Overview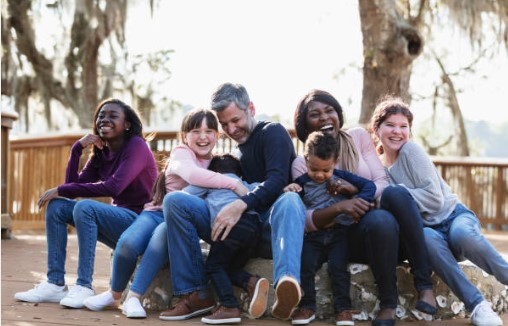 Family matters can be very complexed. Whether you're needing to create a family trust, establish guardianship for an elderly parent, going through a challenging divorce, need help navigating complex custody issues, or representation in Child Protective Services matters; Family law can be stressful. You need a knowledgeable and experienced team on your side.
When a family law attorney represents you in family law matters, you have someone who knows the law, knows your rights, can ensure that your interest are properly represented, and will fight to ensure you receive a just outcome.
How Can Justice By Carter Assist You With Your Family Law Matters?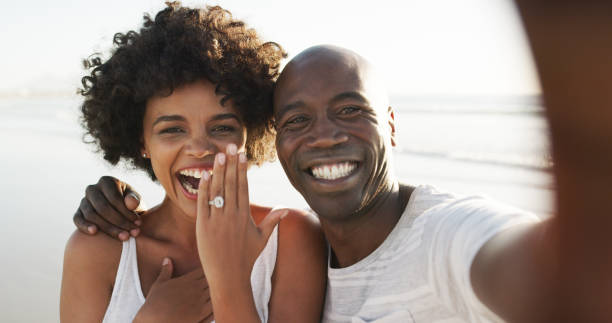 · Pre-Martial Agreements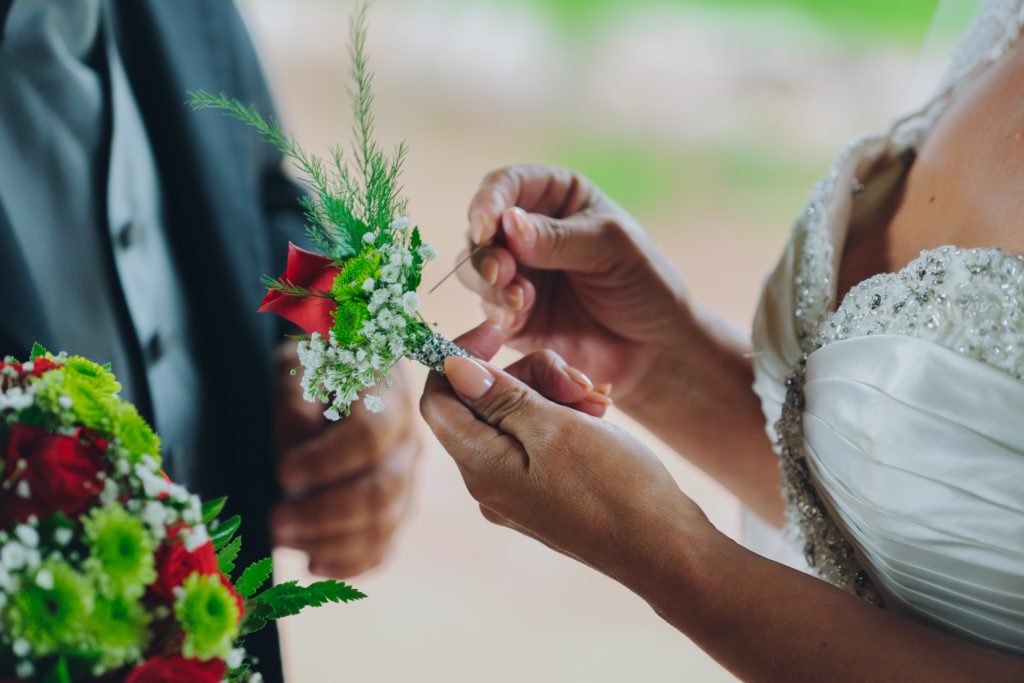 · Name Changes
· Partition Agreements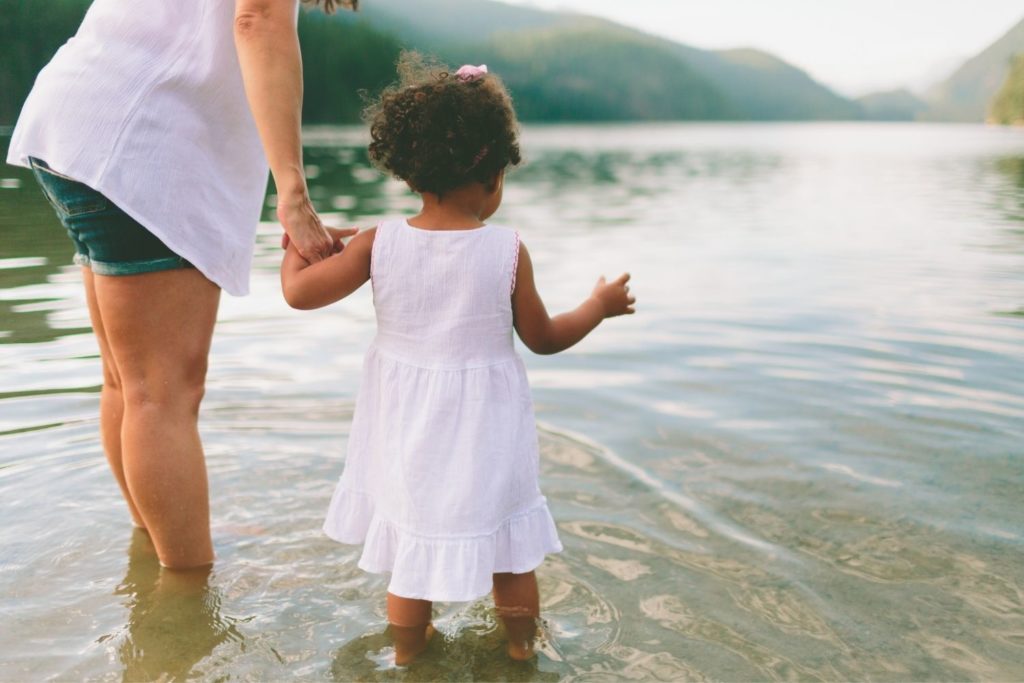 · Post- Martial Agreements
Why Use A Family Law Attorney For Family Matters?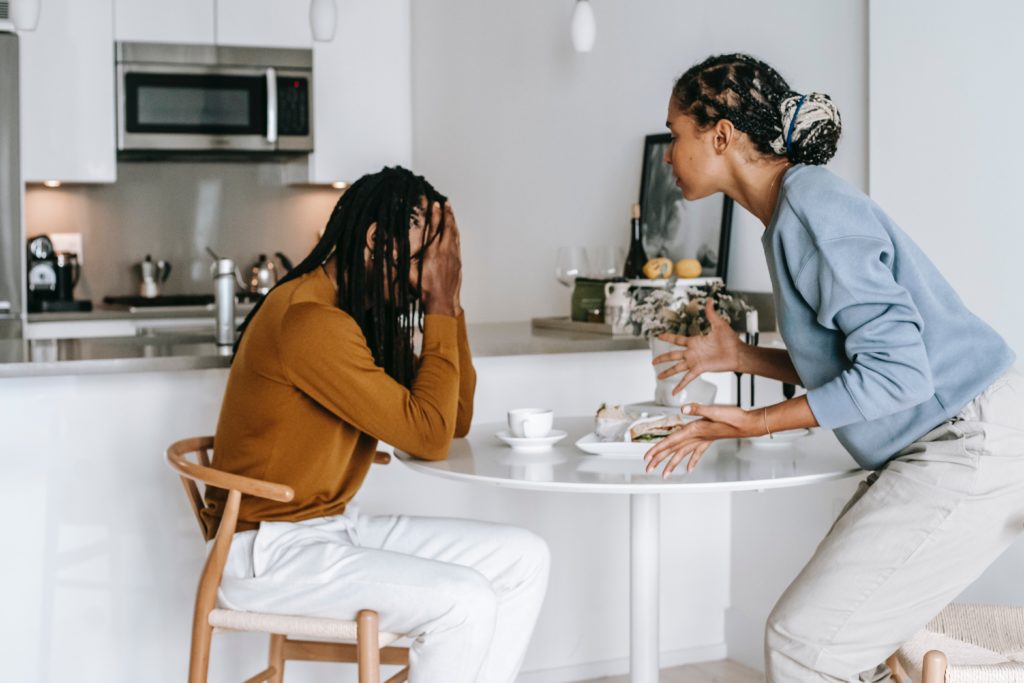 · Protect Orders
· Restraining Orders
· Mediation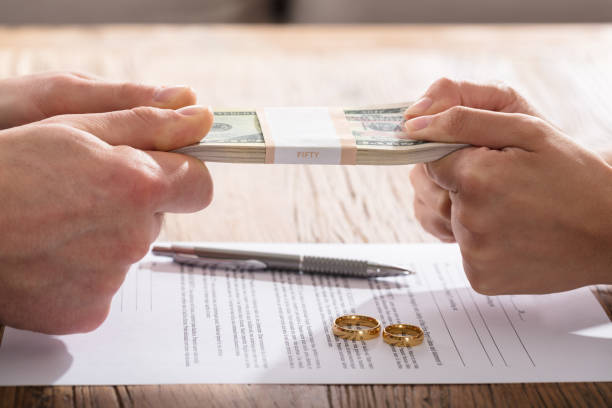 · Separation of Community and/or Shared Property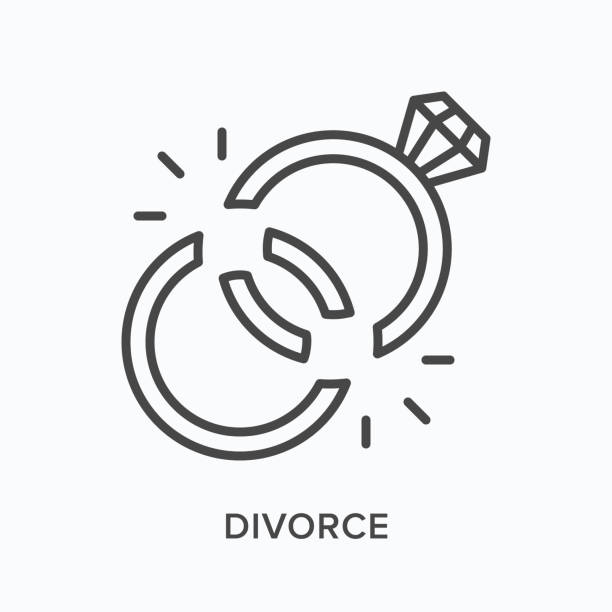 · Contested Divorce
· Uncontested Divorce
JBC Can Help You Navigate Challenges Concerning Your Child!
· Child Custody
· Child Support
· Child Protective Services Matters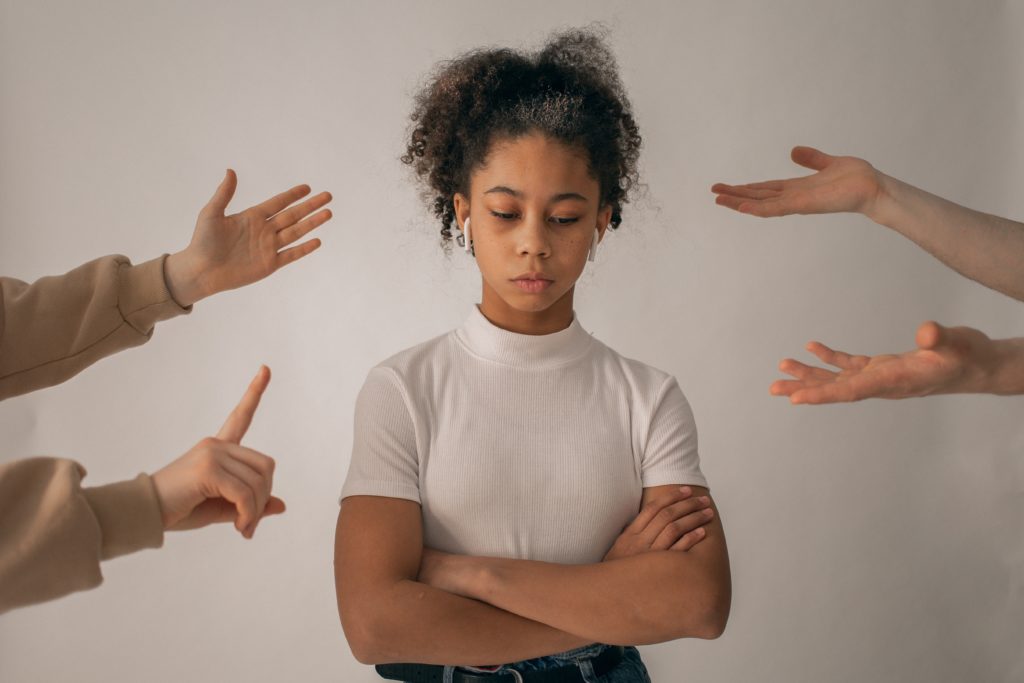 · Child Visitation Order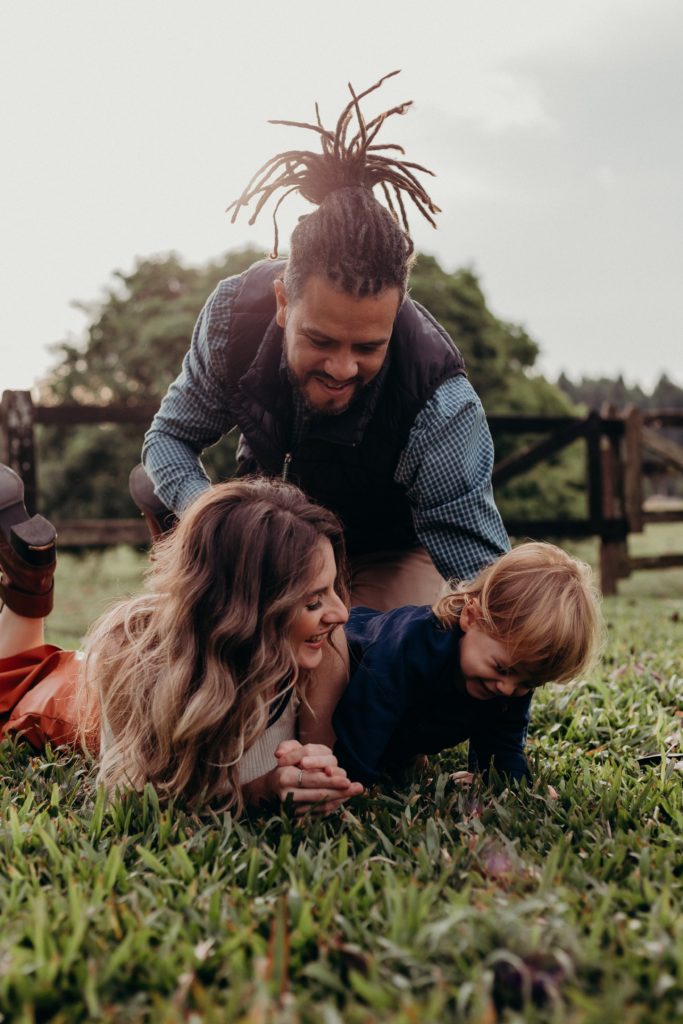 · Child Custody Modifications
· Child Visitation Order Modifications
· Child Support Modifications
Securing You And Your Loved Ones Is What We Do!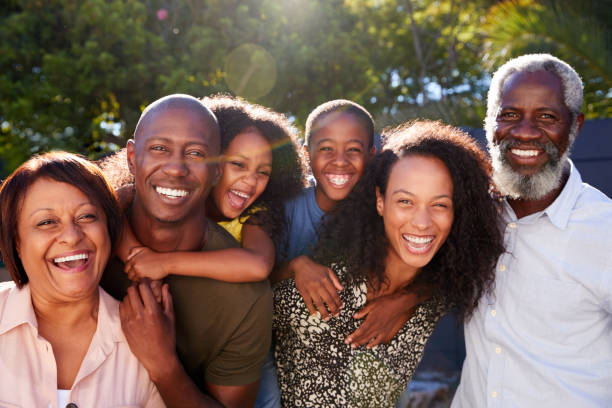 · Wills
· Family Trust
· Guardianship (Elderly Parent)